Unlock Your Academic Program Growth Potential Within Minutes
3E ForwardIQ Academics is the only tool in higher education that provides institutional leaders with the data to identify new academic program growth opportunities, assess the viability of their current programs, and build optimal academic program mixes that optimize enrollment and net revenue – all within minutes.
Say goodbye to lengthy assessments and welcome the future of academic program planning with 3E ForwardIQ Academics. Our cutting-edge software empowers leaders to: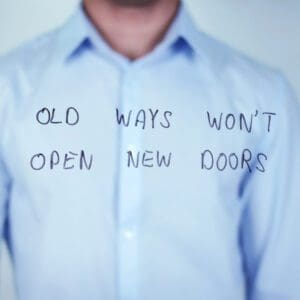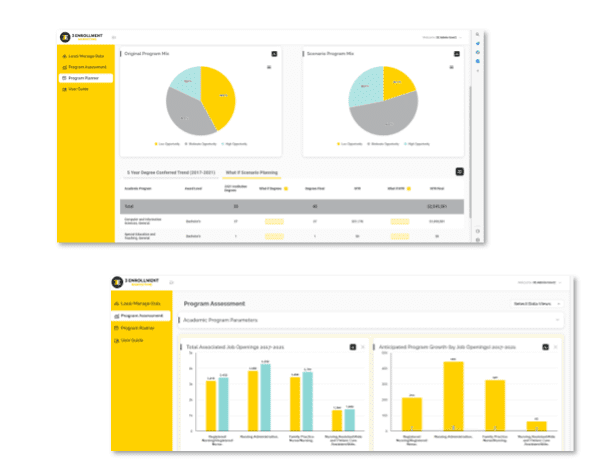 Unlock your institution's true potential and become a trailblazer in the ever-evolving landscape of higher education.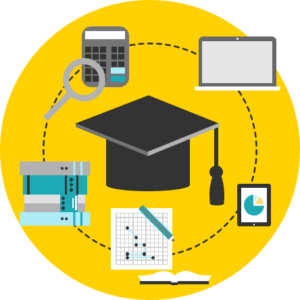 Why 3E ForwardIQ Academics