Enrollment Isn't Getting Easier
Stop the Insanity
More tech, more pressure, more vendors, more insanity…
The solution?
The Institute for Higher Education at the Beach is filling up faster than any prior year!!
Join us June 4-8, 2023 at the Wyndham Grand in Clearwater, Florida
Discussions and insights tailored to the unique challenges, needs, and goals of flagship institutions hosted by experienced, successful colleagues: 
Kari Alldredge | University of Tennessee, Vice Provost for Enrollment Management
John Barnhill | Associate Vice President for Academic Affairs, Florida State University
Courtney McAnuff | Vice Chancellor, Enrollment Managment, Rutgers University - New Brunswick
Click Here to learn more about the Flagship Sessions!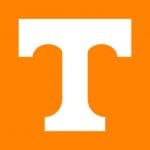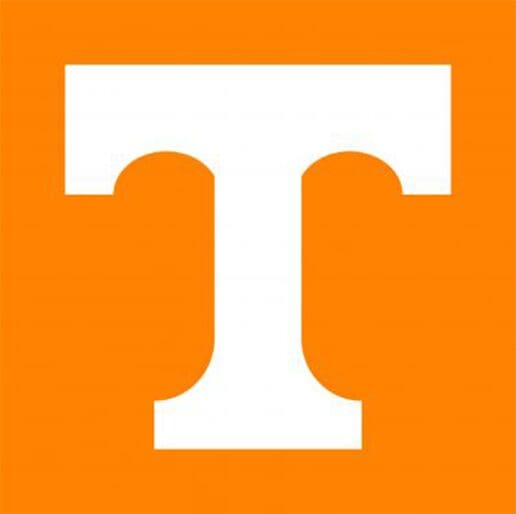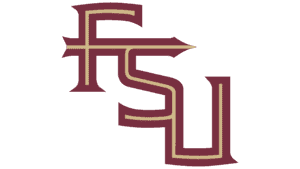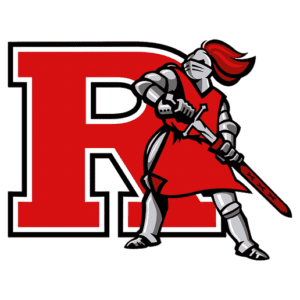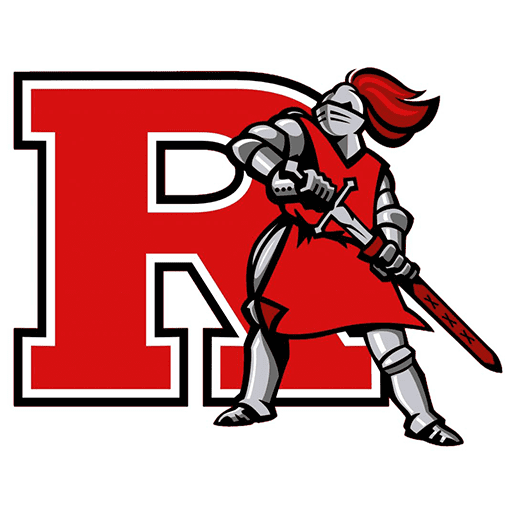 The 3E Run Rate & Scenario Simulator
The new 3E Run Rate and Scenario Simulator just launched, and the solution is already in use at institutions around the country.
A breakthrough innovation--exclusively available from 3E--the Run Rate and Scenario Simulator allows your enrollment management teams:
(1) to see in detail the future performance of your enrollment management programs by leveraging our Run Rate tools, and,
(2) to explore a range of scenarios to improve future performance by employing the included Scenario Simulator.
An invaluable toolset with one-button PDF report creation built in, the 3E Run Rate and Scenario Simulator provides easy ways to share critical, data-driven insights with your team, leadership colleagues, and boards.  A secure, high-performance, rich-data cloud application requiring no installation.
The Latest MarketPulse Report | Early 2023 Results | Available Now!
The New Market Pulse Report | Early 2023 Results!!
We'd Love To Start A Conversation!
Click below to let us know the core challenges facing your institution.
Modern Marketing Built for Higher Education
Why manage up to 6 vendors when you can partner with just 1!
Better Return, Better Results
We got this.
Where higher ed leaders—and the enrollment and marketing profession—advance.
Enrollment's role in institutional health can't be overstated, and response to the Institute has been incredible.
That's why we are expanding to 5 tracks for 2023:
Presidents
Chief Enrollment Leaders
Modern Marketing Leaders
Emerging Enrollment Leaders
Secondary School Counselors
Learn more our incredible keynote speakers and review daily agendas for each professional track. All substance.  No vendors, exhibit halls, or sales meetings.
Please plan to join us for this groundbreaking event.
June 4-8, 2023 | Wyndham Grand Resort | Clearwater, Florida