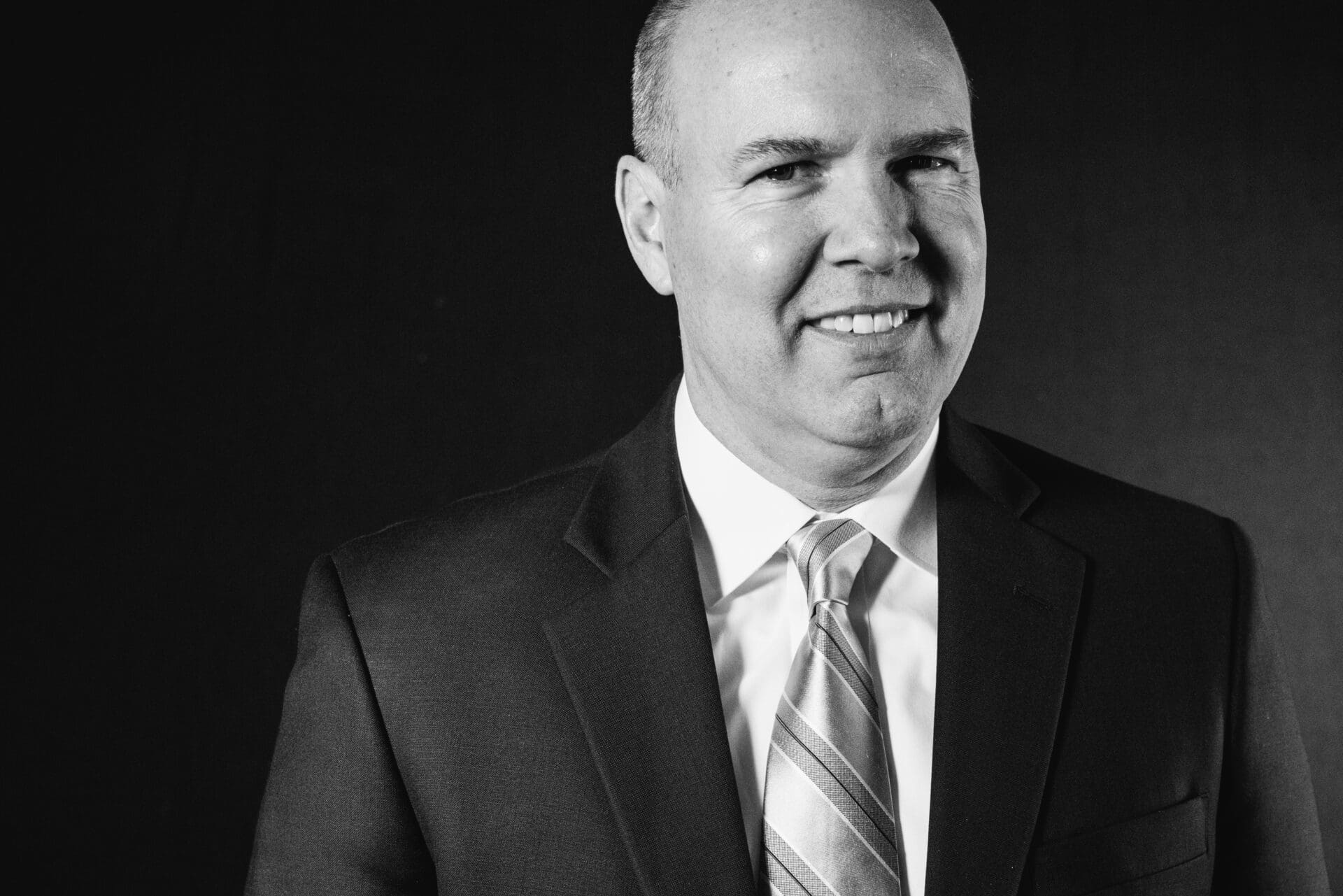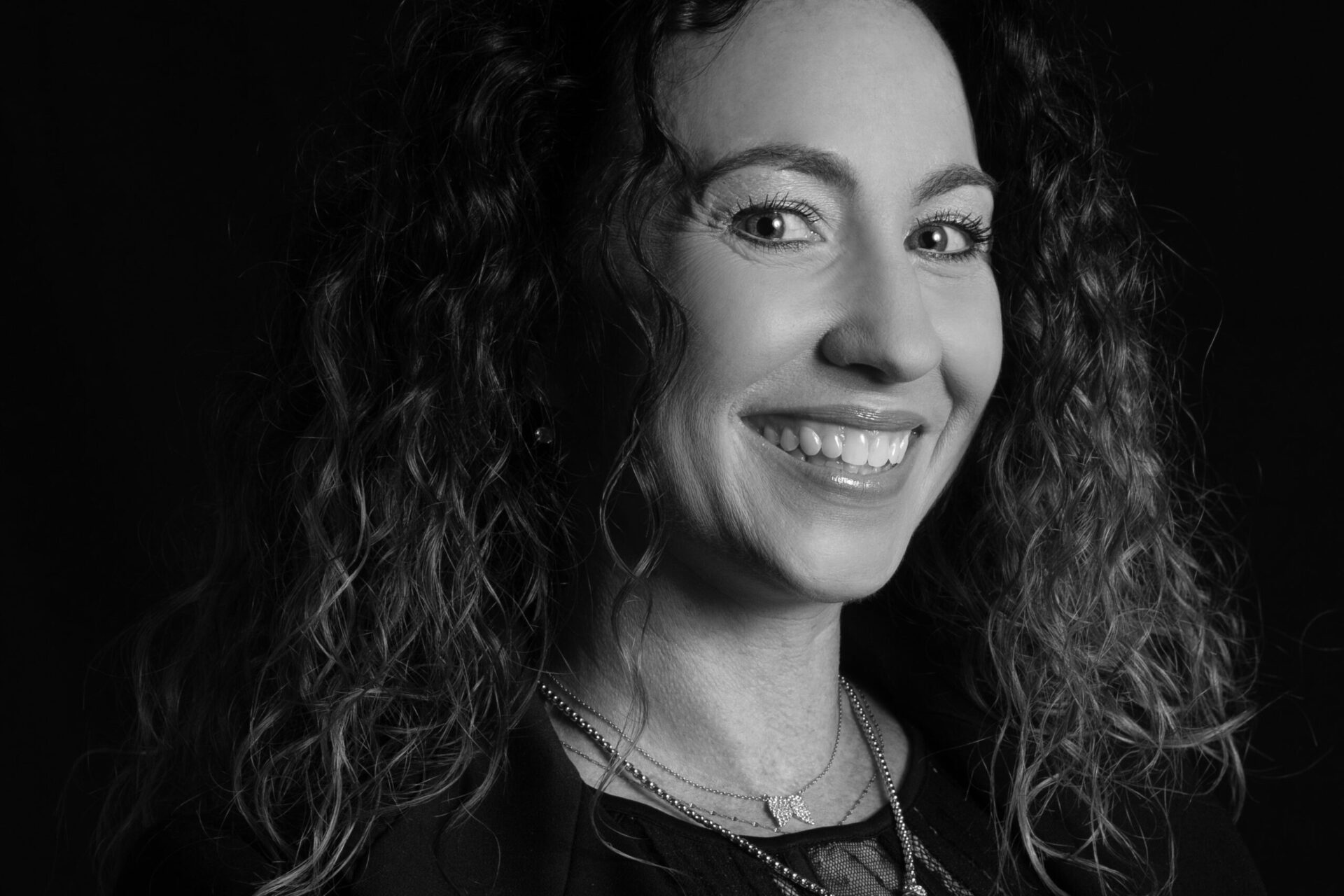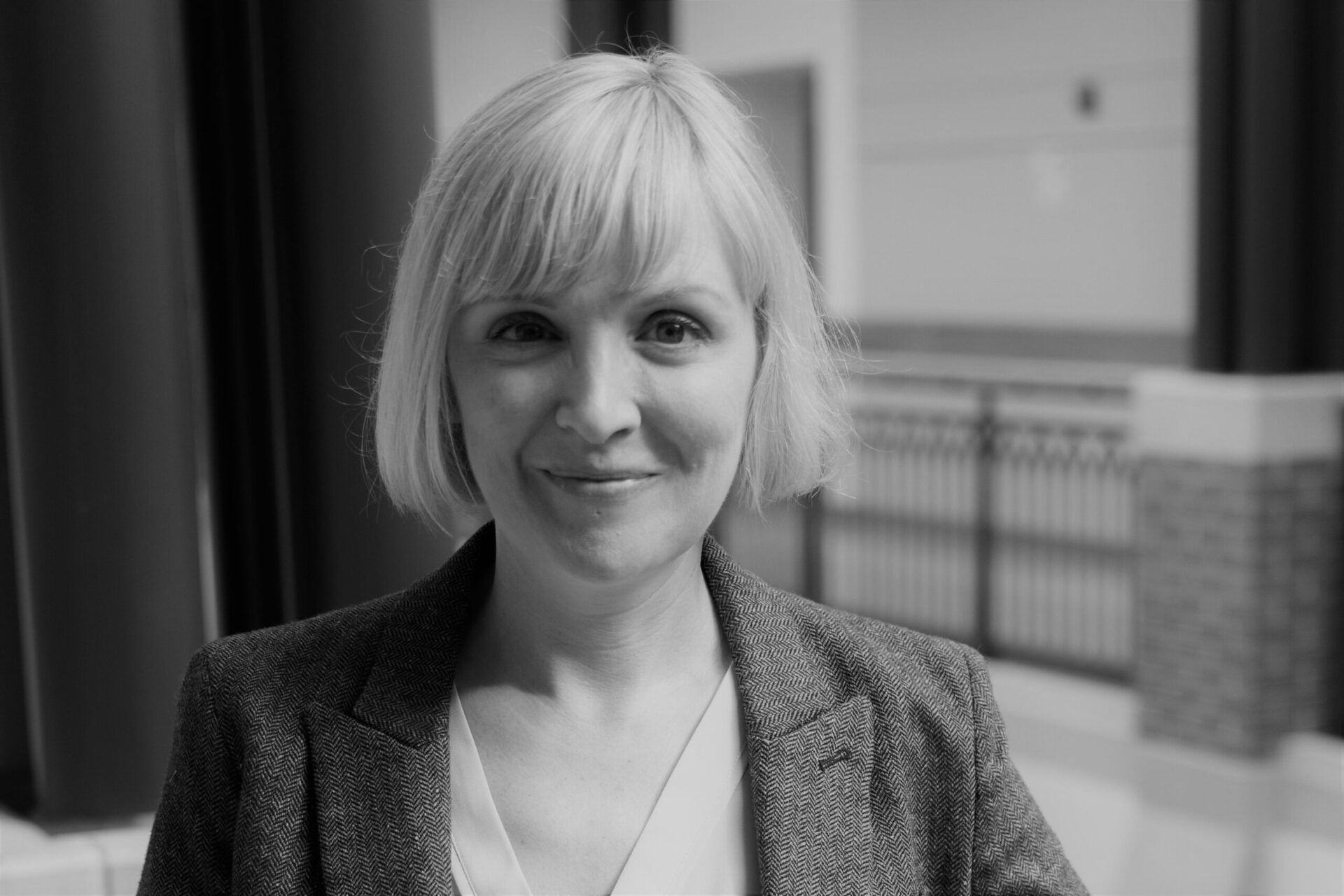 SVP, CLIENT MARKETING SERVICES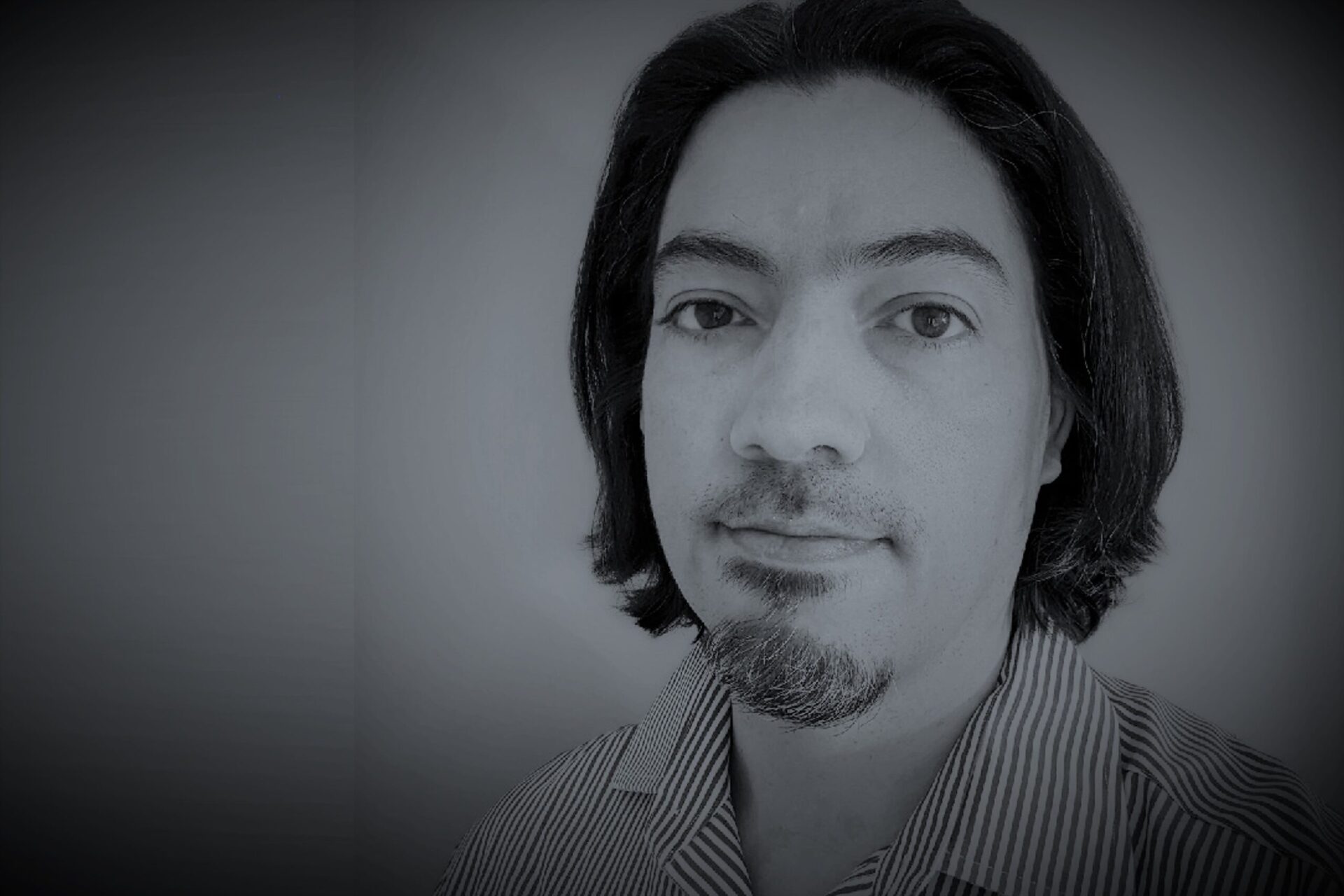 VP DATA, ANALYTICS, & TECHNOLOGY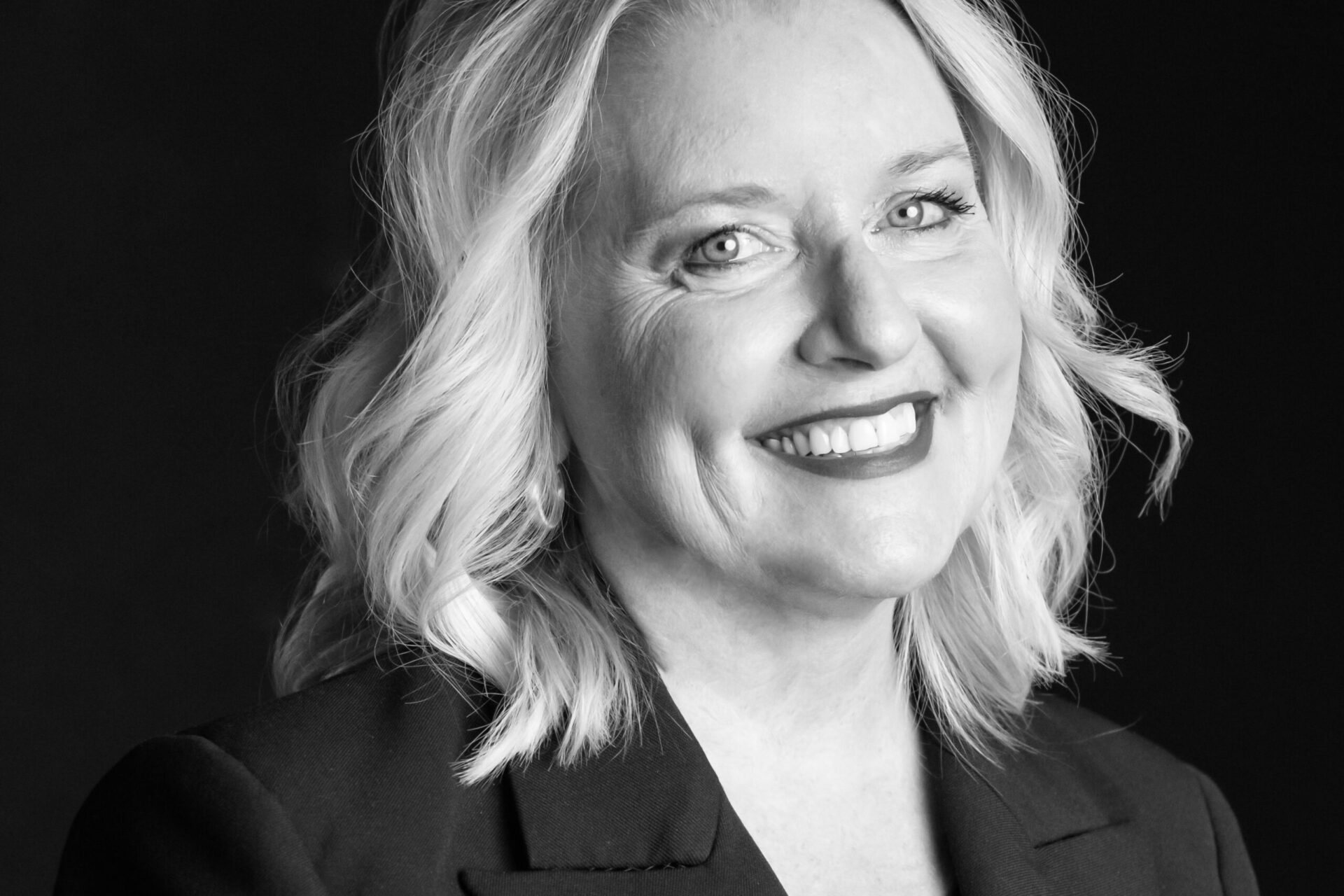 Vice President, Revenue Planning & Institutional Positioning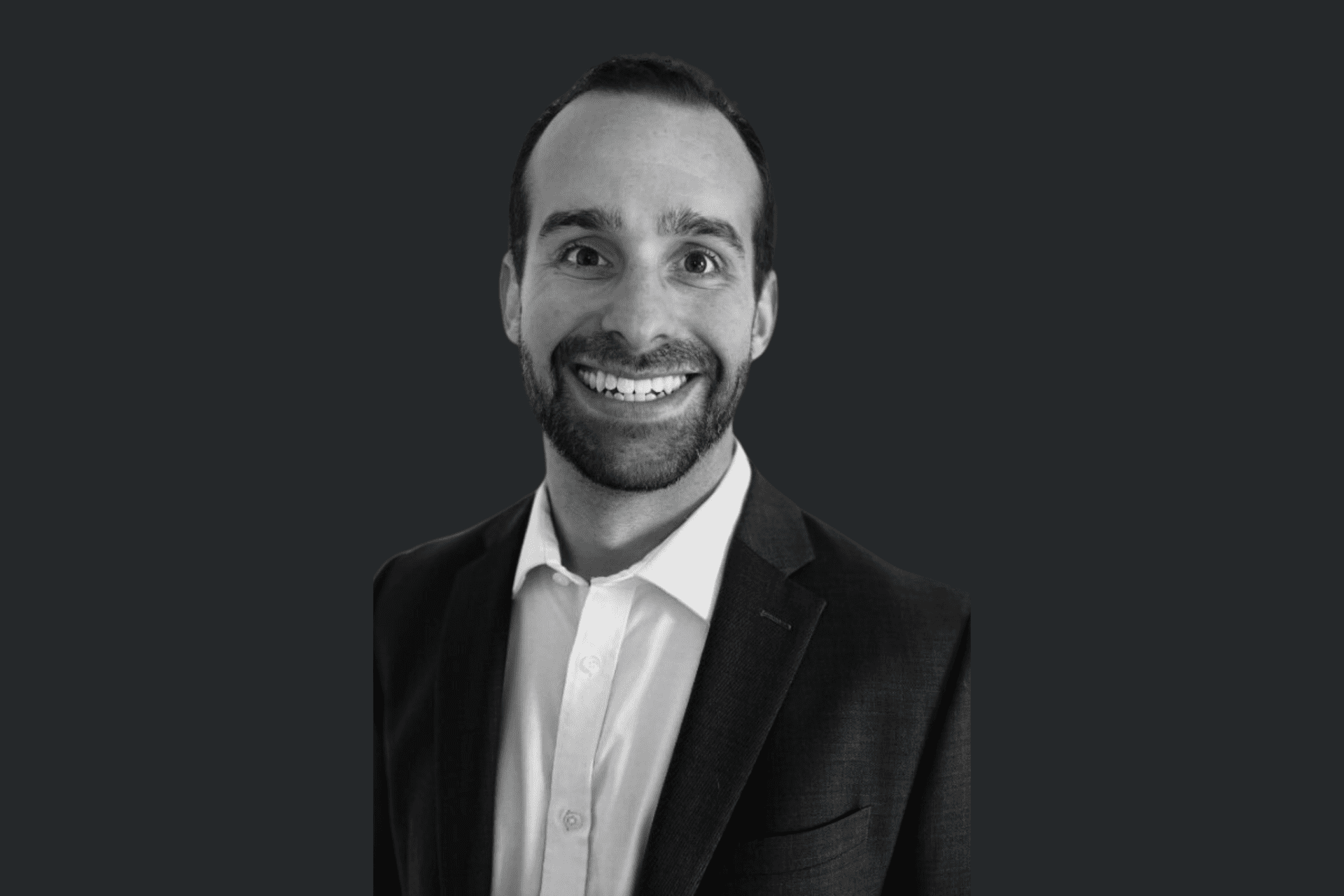 Senior Director of Partnerships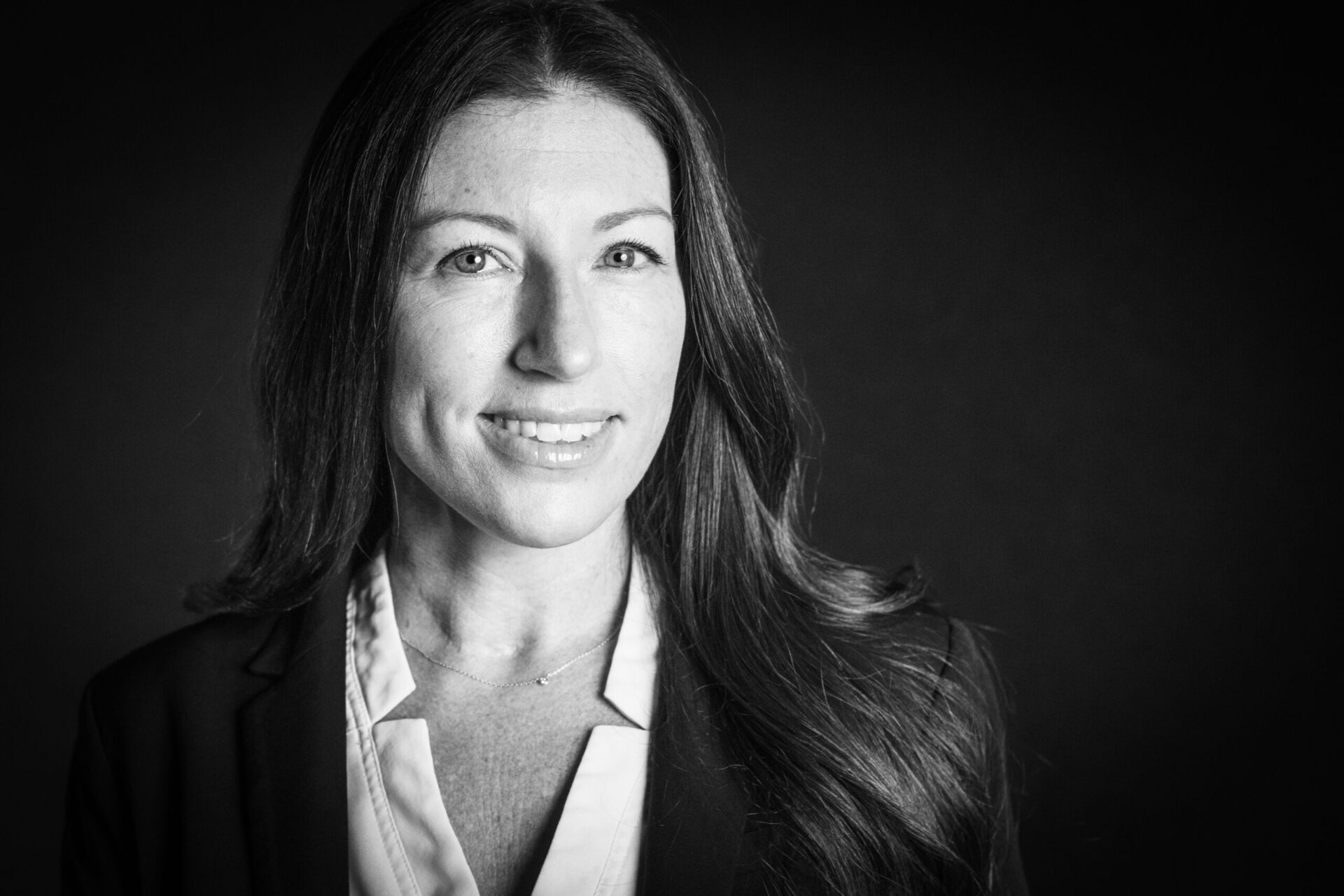 That means pushing boundaries, challenging some things (and being challenged), and always seeking to advance the ways enrollment can use technologies that make sense.
You've never worked with a team like this:  Meet us.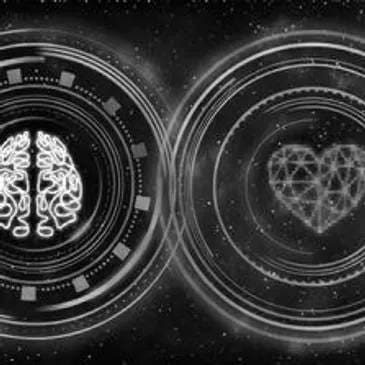 Bringing the passion of hundreds of years of experience.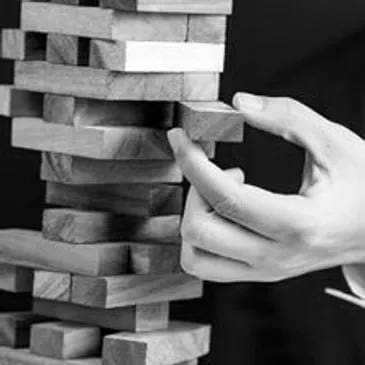 We're inspired by figuring out solutions.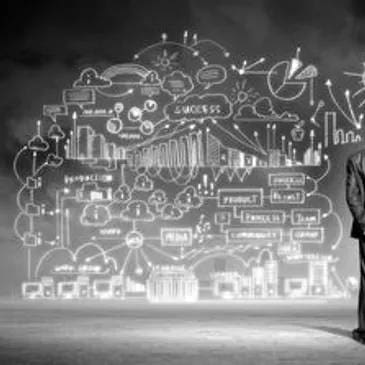 (WHEN IT COUNTS)
We study modern tech so you don't have to.
Enrollment Advisory Board
Made up of enrollment and marketing practitioners who provide valuable insights into challenges and opportunities facing enrollment leaders as well as provide critical input into 3E solutions and roadmaps.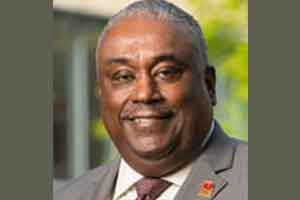 VICE CHANCELLOR, RUTGERS UNIVERSITY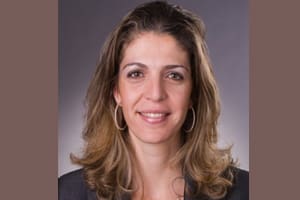 CEO, SHINY BLUE MARKETING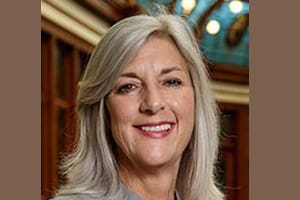 VP OF ENROLLMENT MANAGEMENT, MOUNT SAINT MARY'S UNIVERSITY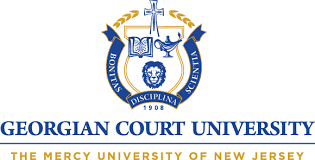 ASSOCIATE VP FOR STUDENT RETENTION, GEORGIAN COURT UNIVERSITY
Made up of entrepreneurial-spirited business leaders with a proven track record of growing businesses willing to share valuable experience and provide advice in business operations, performance, and investment strategies.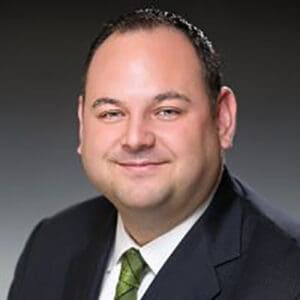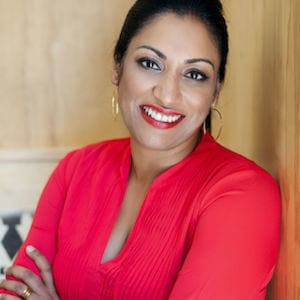 CHIEF CUSTOMER OFFICER, SEVEN LAKES TECHNOLOGIES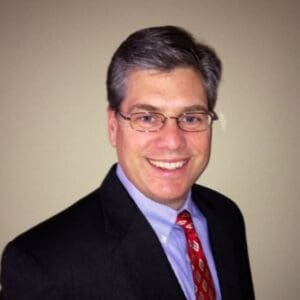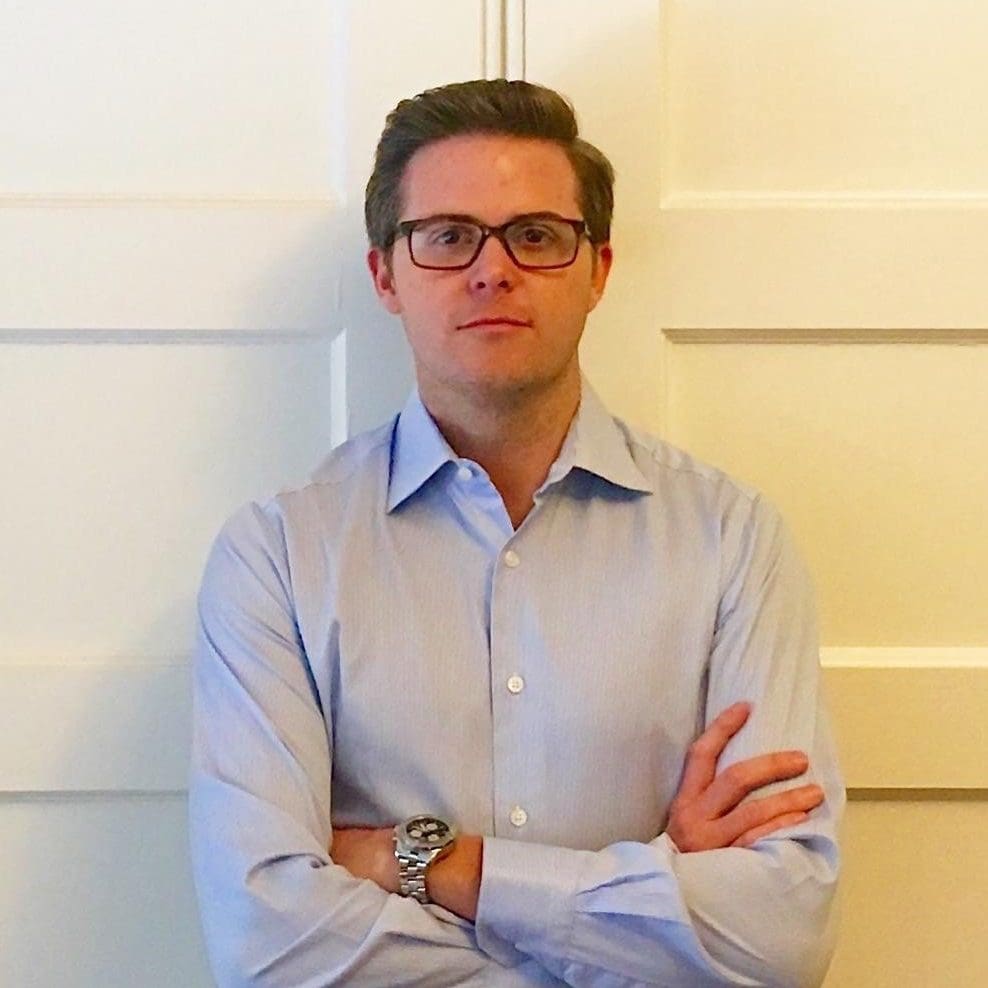 CO-FOUNDER & CEO, HOMECLOUD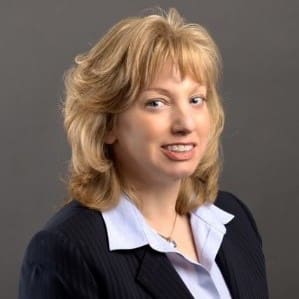 Who better to get input from in our messaging, imagery, and use of social channels than students who live on these channels every day? These students range from high school through undergraduate into graduate school and provide candid feedback on the student marketing we are creating.