Announcing a Groundbreaking Event: The Institute for Strategic Enrollment Management @Sunriver
One of the most influential professional development opportunities in enrollment management will return in 2020, 3 Enrollment Marketing, Inc. and The Institute steering committee announced today. Registration opens October 1.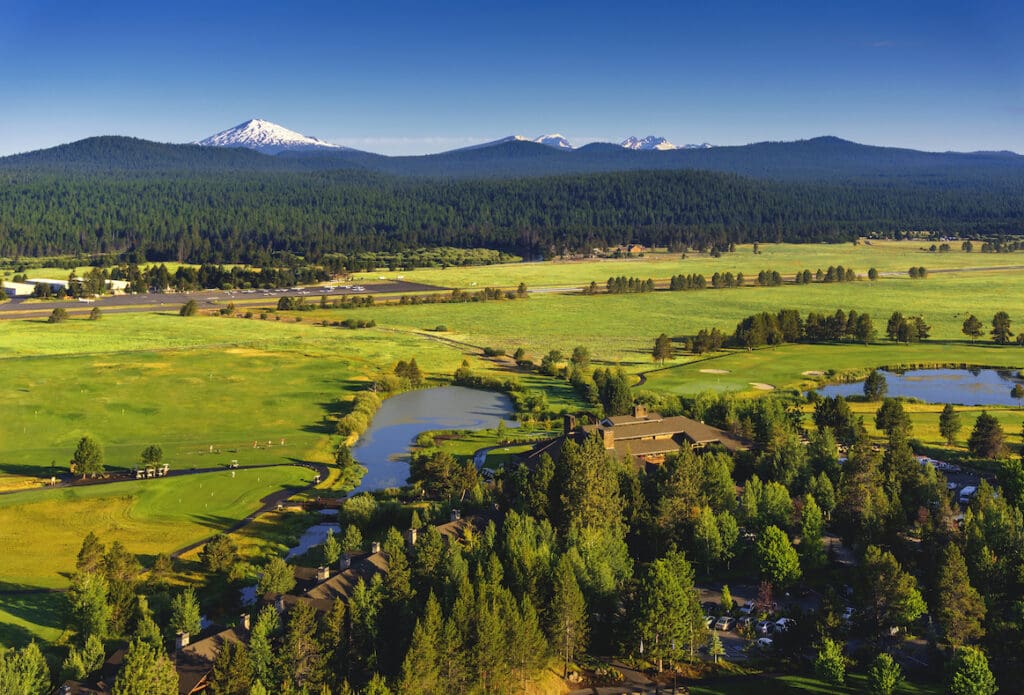 Today at the 2019 National Conference of the National Association for College Admission Counseling, the revival of one of the industry's most groundbreaking professional development events was announced. 
The Institute for Strategic Enrollment Management @Sunriver, OR will take place June 29-July 3, 2020. Registration begins October 1.
It's predecessor, the Snowmass Institute, shaped the careers of enrollment leaders—and the profession itself—for over 30 years. 
Particularly amid the changes and challenges today's enrollment leaders face, the need for such an encompassing experience is stronger than ever. Snowmass alumni Chris Ferguson, Associate Vice President of Enrollment at Occidental College and Patricia Maben, President of 3 Enrollment Marketing, spent several years working to bring this incredible opportunity back for emerging enrollment leaders. They built a team, including several alumni and Snowmass faculty Joe Merante and Jim Scannell, to build a new Institute.
"The Institute is an amazing experience not just for the education, but also for the space and time to reflect on what you're learning, the opportunity to commiserate with and bounce ideas off seasoned pros, and the ability to leave with a comprehensive strategic enrollment plan."
More than ever before, success as an enrollment leader requires a tremendous skill set and a strong network. Building both was, and will continue to be, a hallmark of The Institute.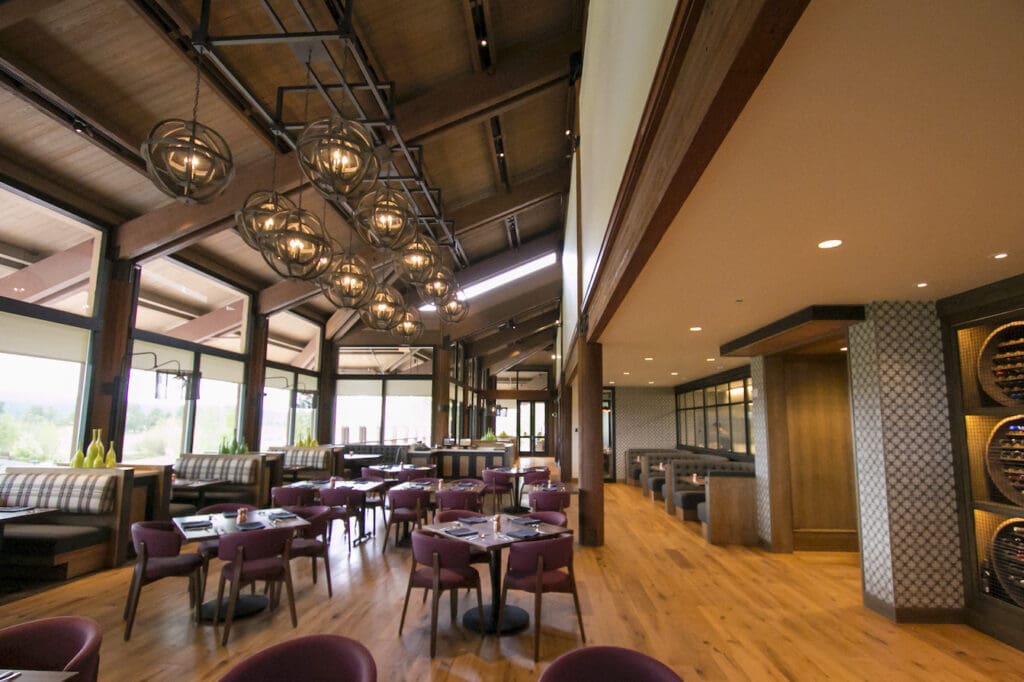 The schedule and the setting are specifically designed to provide ample opportunity for reflection, planning, and connecting that will shape both attendees' careers and the outcomes they are able to affect for their campuses. Attendees will:  
– Learn from and incorporate into their approach influences from the world beyond higher ed—and identify opportunity within that new context.
– Connect the responsibilities of leading an institution to concrete enrollment planning.
– Learn innovative techniques in developing and implementing a successful enrollment management strategy.
– Experience built-in time to reflect, discuss, and plan.
– Gain perspective, advice, and guidance from the country's leading enrollment professionals, who serve as faculty and mentors.
– Get inspired and reinvigorated by the natural beauty and serenity of Sunriver, Oregon.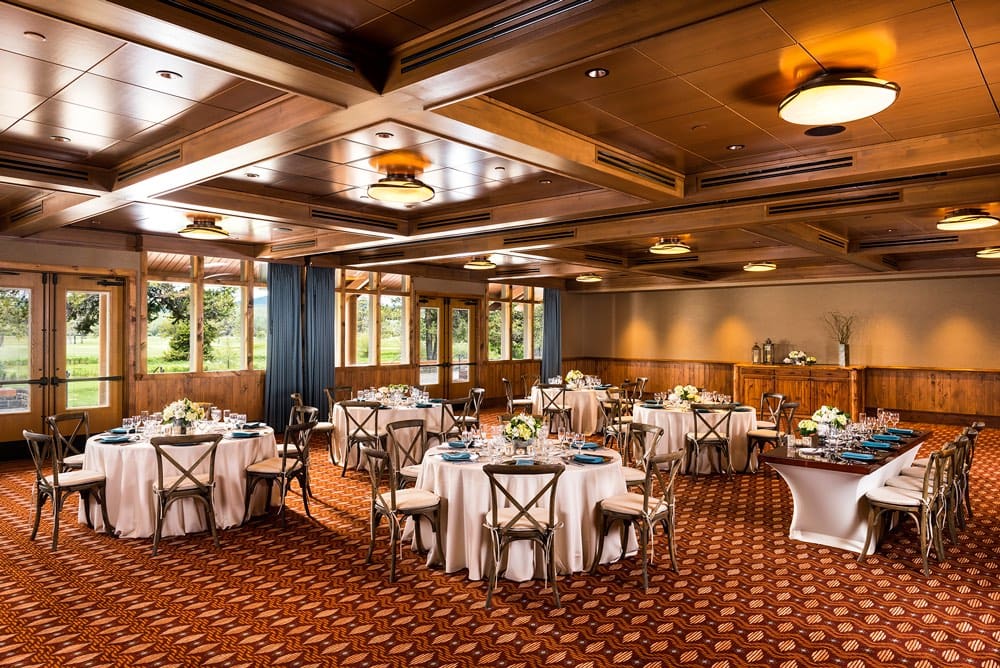 The steering committee building The Institute includes experienced enrollment leaders from a diverse range of institutions and with a wide variety of professional interest areas:
Attendees will leave The Institute with the foundation of a strategic enrollment plan for their campus and a professional mentor who will guide and support them through its implementation. 
Joe Merante, Faculty of Snowmass Institute
Jim Scannell, Faculty of Snowmass Institute
Chris Ferguson, AVP of Enrollment, Occidental College
Patricia Maben, President, 3 Enrollment Marketing
James Rogers, CEO, 3 Enrollment Marketing
Susan Dileno, VP of Enrollment, Ursuline College
Mary Grondahl, VP of Enrollment and Marketing, The College of Saint Rose
Jacque Varsalona, VP of Institutional Advancement, Wilmington University
See the agenda, and more at http://sunriverinstitute.com.