at the Wyndham Grand Resort in Clearwater Beach, Florida for
The Institute for Higher Education at The Beach
Home of The Institute for Strategic Enrollment Management 
Special Flagship Sessions You Can Join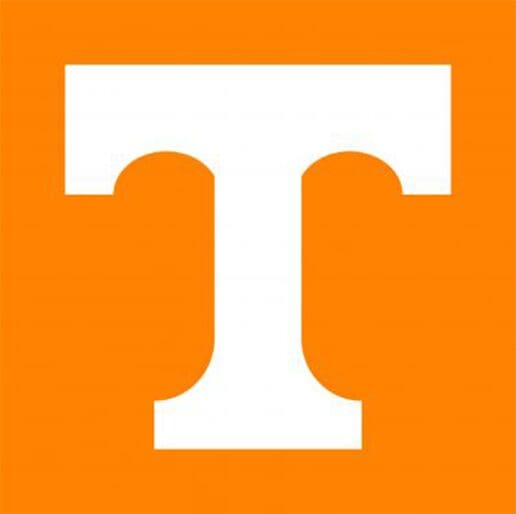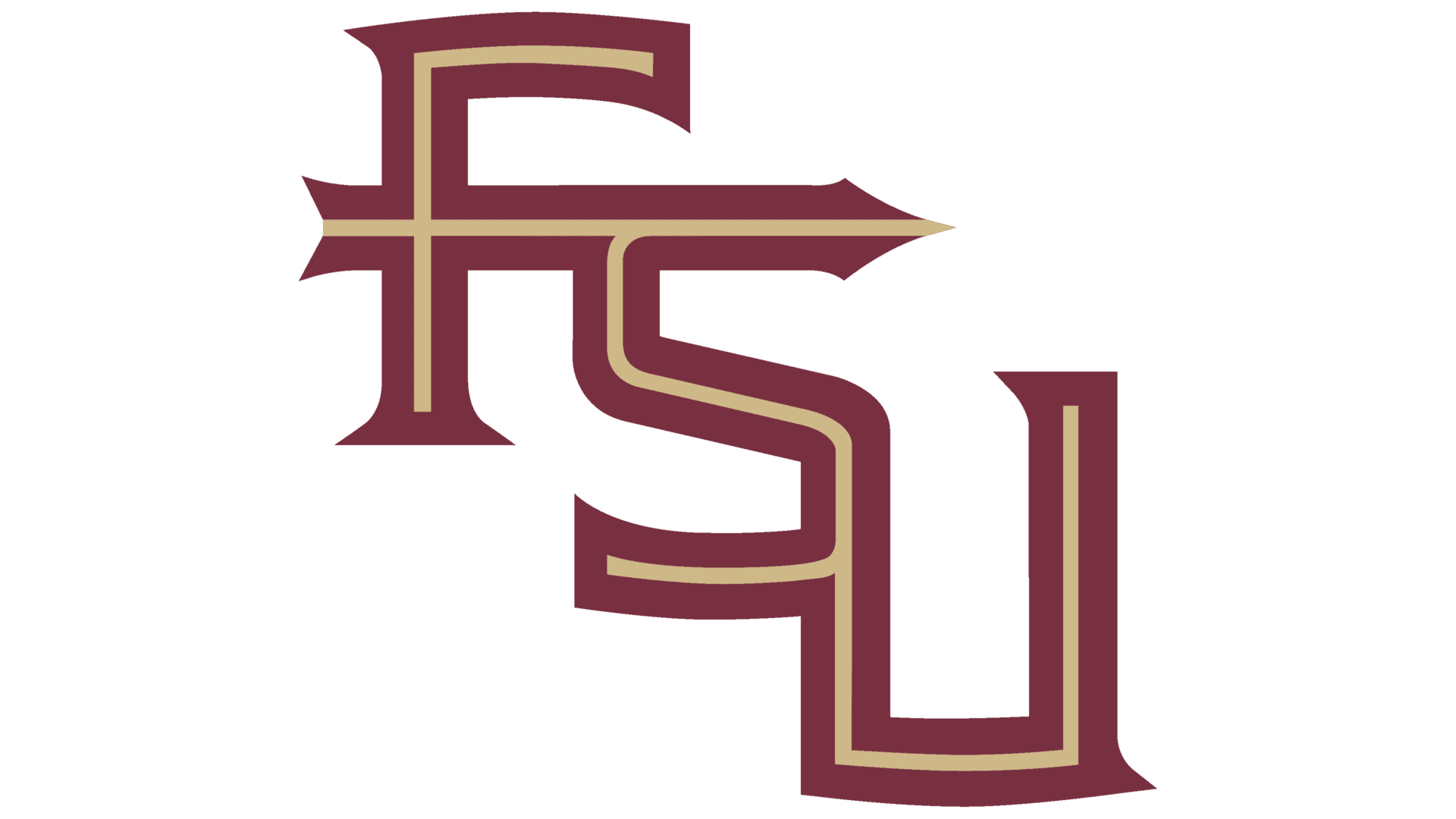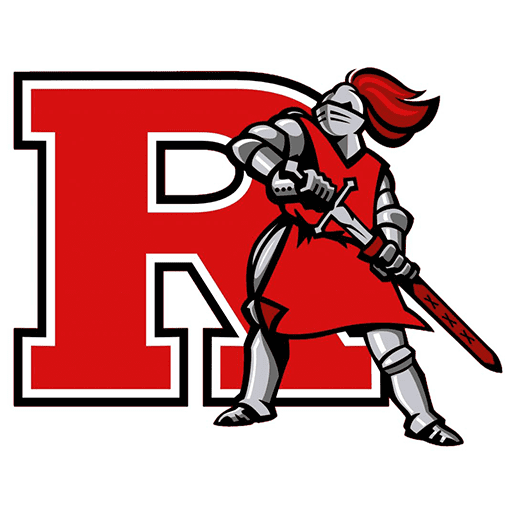 Discussions and insights tailored to the unique challenges, needs, and goals of flagship institutions hosted by experienced, successful colleagues: 
Kari Alldredge | University of Tennessee, Vice Provost for Enrollment Management
John Barnhill | Associate Vice President for Academic Affairs, Florida State University
Courtney McAnuff | Vice Chancellor, Enrollment Managment, Rutgers University - New Brunswick
Expanded to 4 Professional Tracks for 2023
Modern Marketing Leader Track.
Emerging Enrollment Leader Track.
Outstanding 2023 Keynote Speakers Each Day!
This is a one-day session on Monday, June 5, 2023.
For: President | Chancellor | CEO
"You will want to be part of this conversation—the Institute brings together innovative industry experts to inspire your next big idea, share success, design-strategy, and tactics, build meaningful connections, and reach beyond enrollment goals."
- Lorrie Clemo, PhD, president of D'Youville University on The Institute for Higher Education.
Critical Focal Points for 2023
Chief Enrollment Leader Track
For: Vice President of Enrollment | Vice Chancellor of Enrollment | Chief Enrollment Officer | Dean of Admission | Vice President of Enrollment Strategy | Vice President of Institutional Strategy 
Critical Focal Points 2023
Modern Marketing Leader Track
For: Vice President of Marketing | Director of Marketing | Social Media Manager | Web Manager | Digital Marketing Manager | Email Marketer | Communication Specialist | Enrollment/Marketing Communication | Content Creator
Discussion Topics:
Exploration of YouTube, SnapChat, TikTok, Instagram/Facebook
SEO, SEM, Search Engine Results Pages (SERP), and Artificial Intelligence (AI) Transformations
The Metaverse, Virtual Reality (VR), and Augmented Reality (AR)
Metrics and Analysis
Critical Focal Points 2023
Emerging Enrollment Leader Track
For: Assistant Director | Associate Director | Admissions Counselor | Transfer Recruiter/Counselor | Graduate Recruiter/Counselor | Recruiter | Director Seeking A Move Toward AVP/VP
Critical Focal Points 2023
Don't Miss Connecting With the 2023 Attendees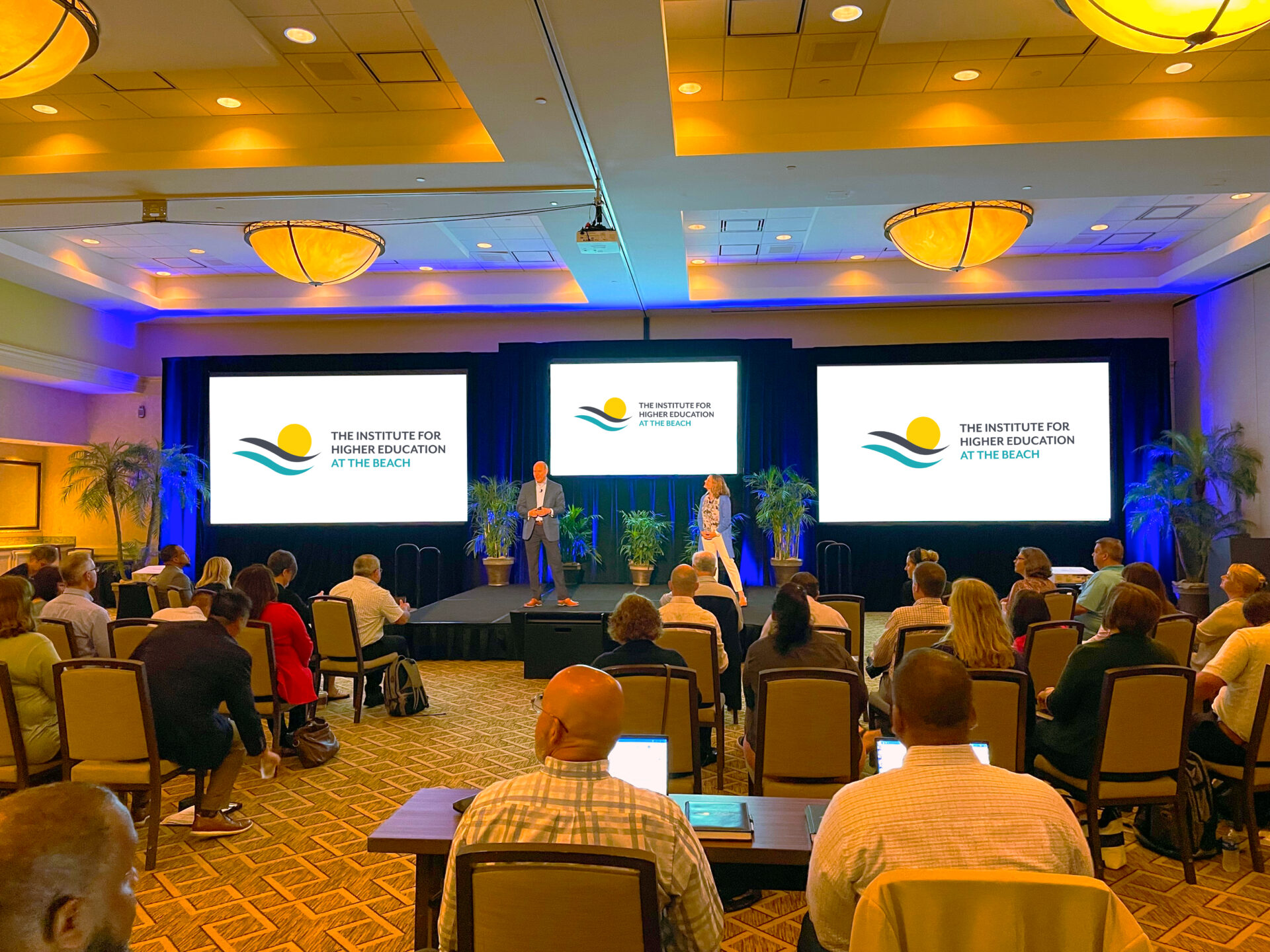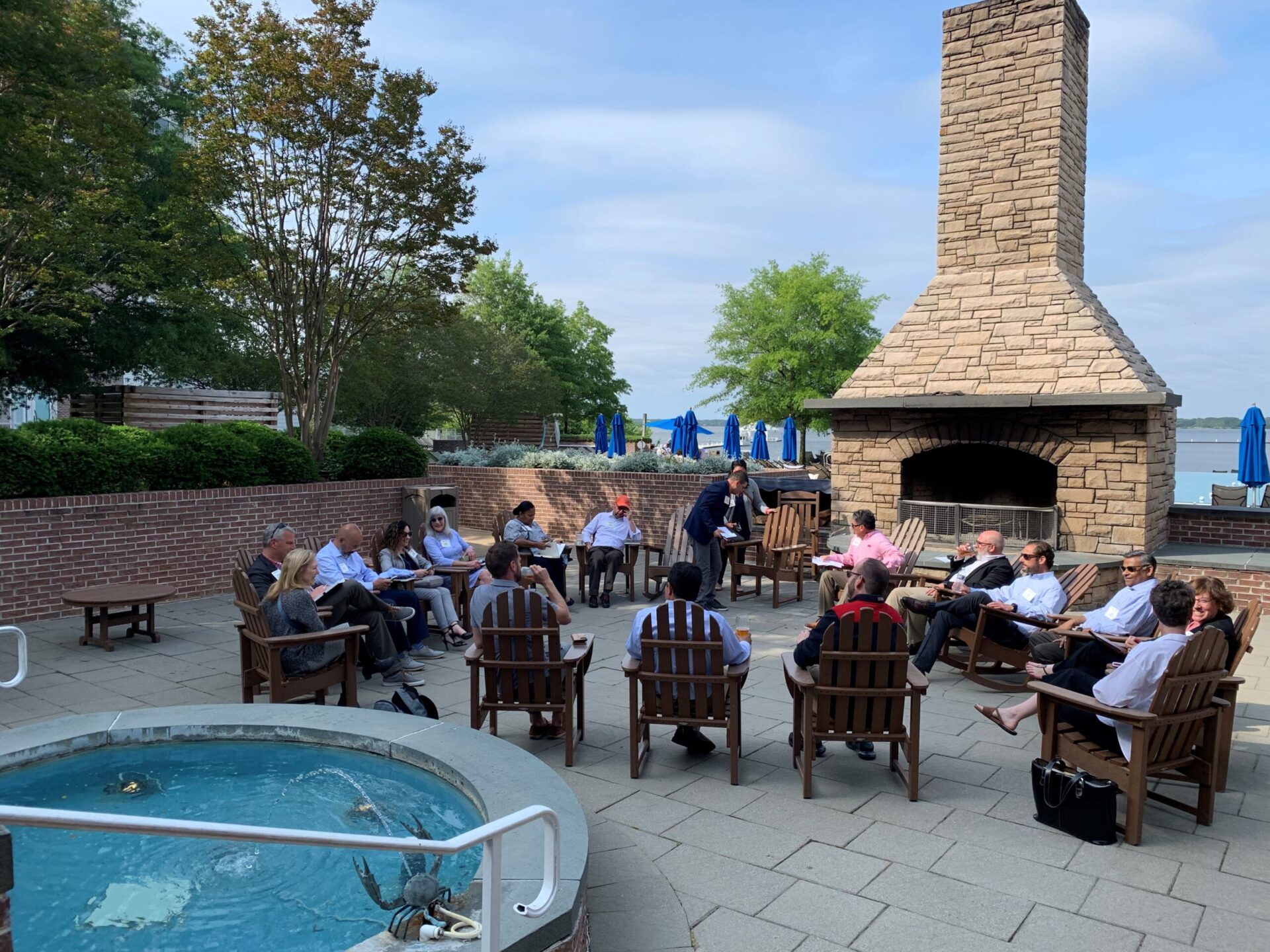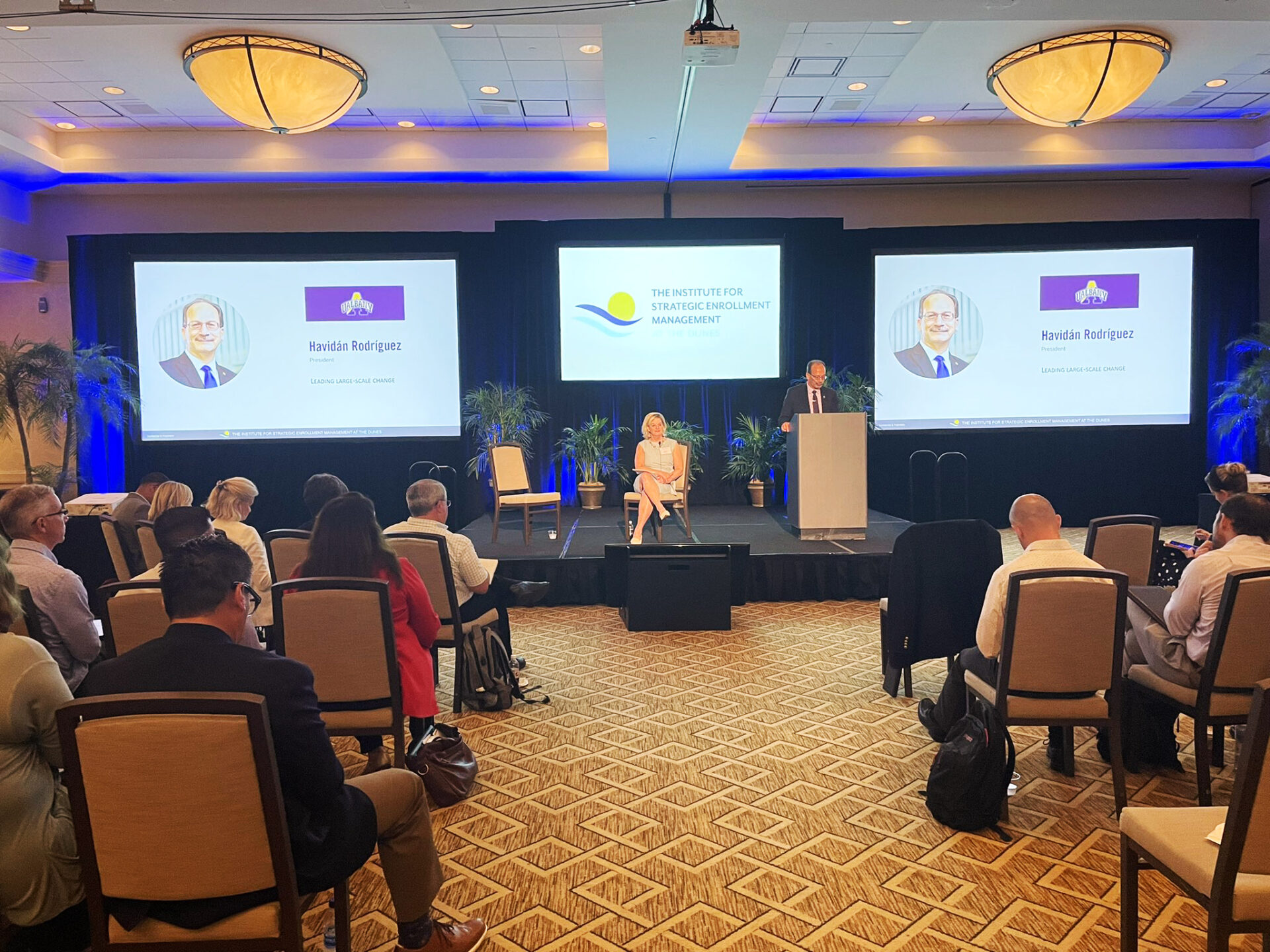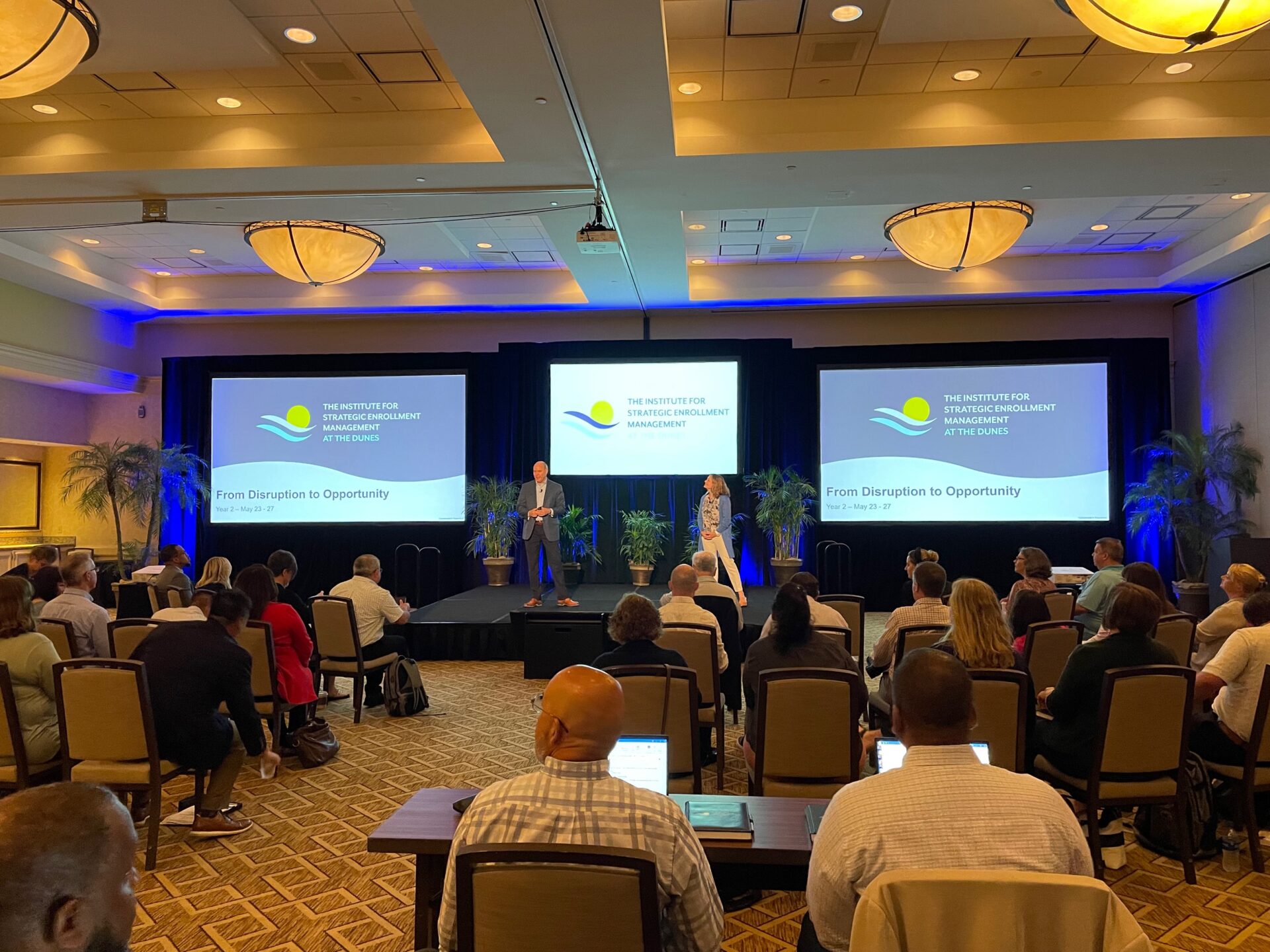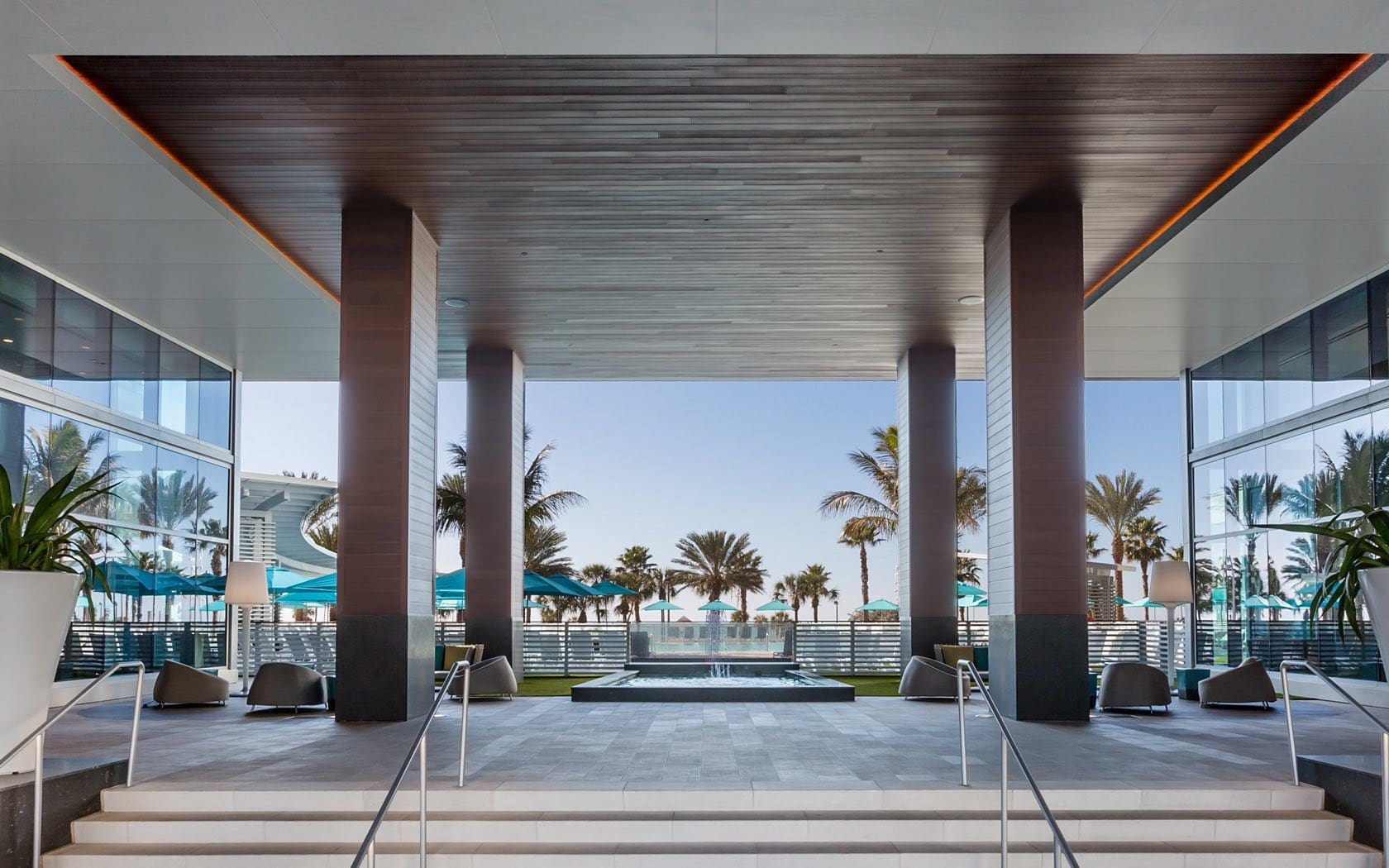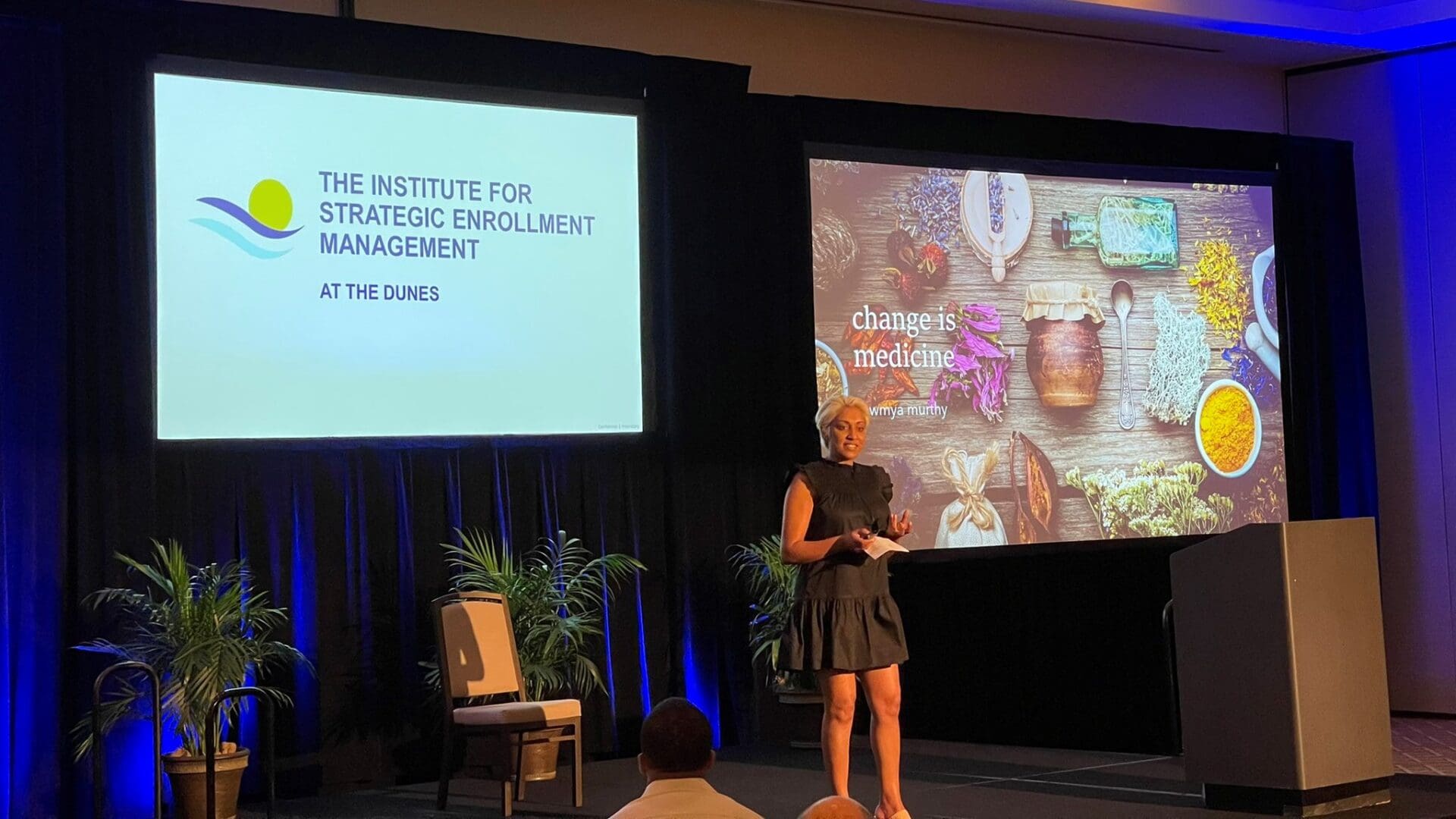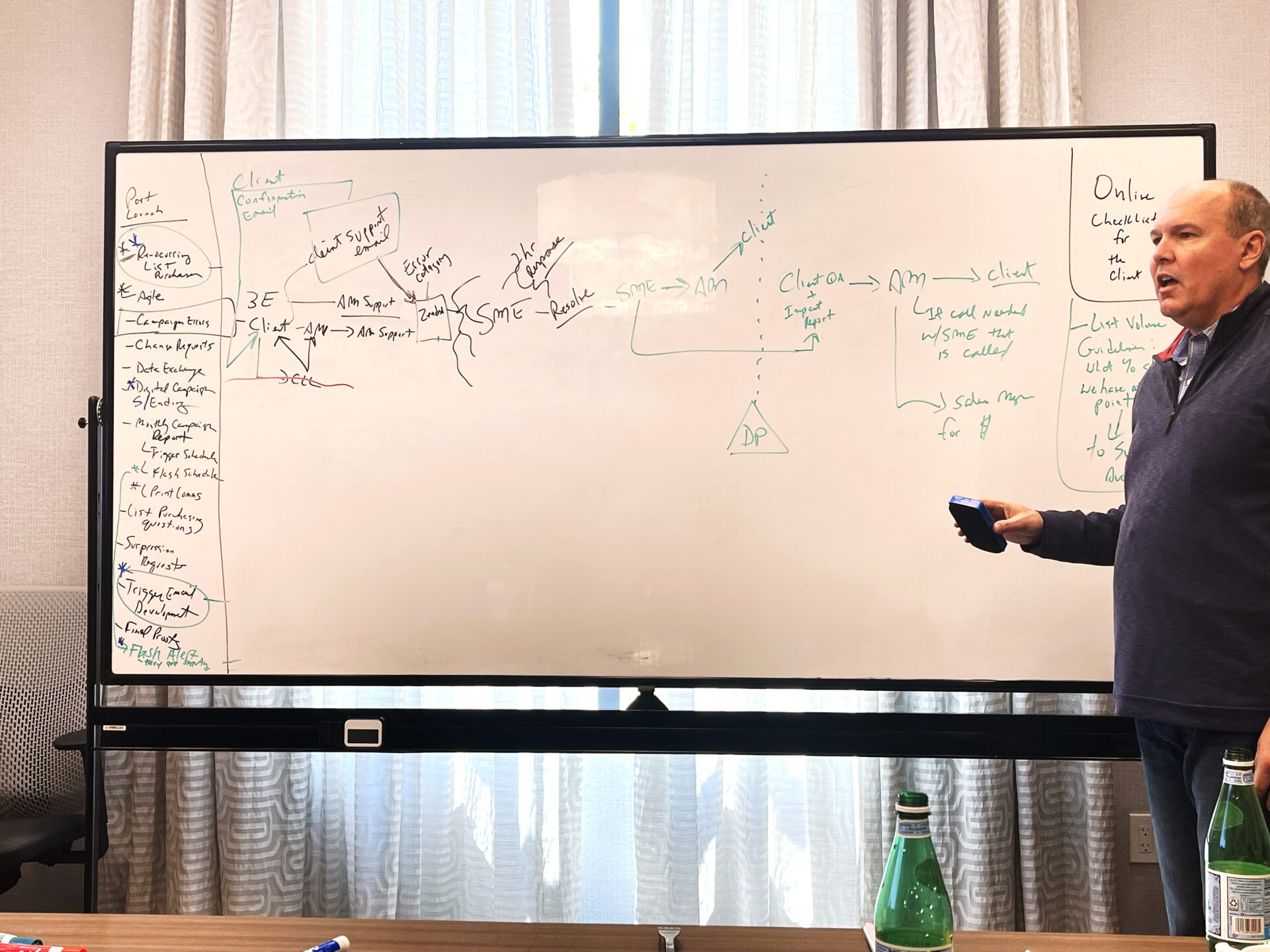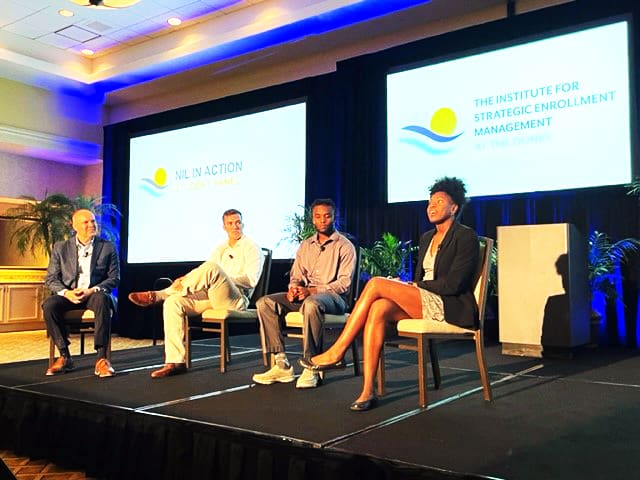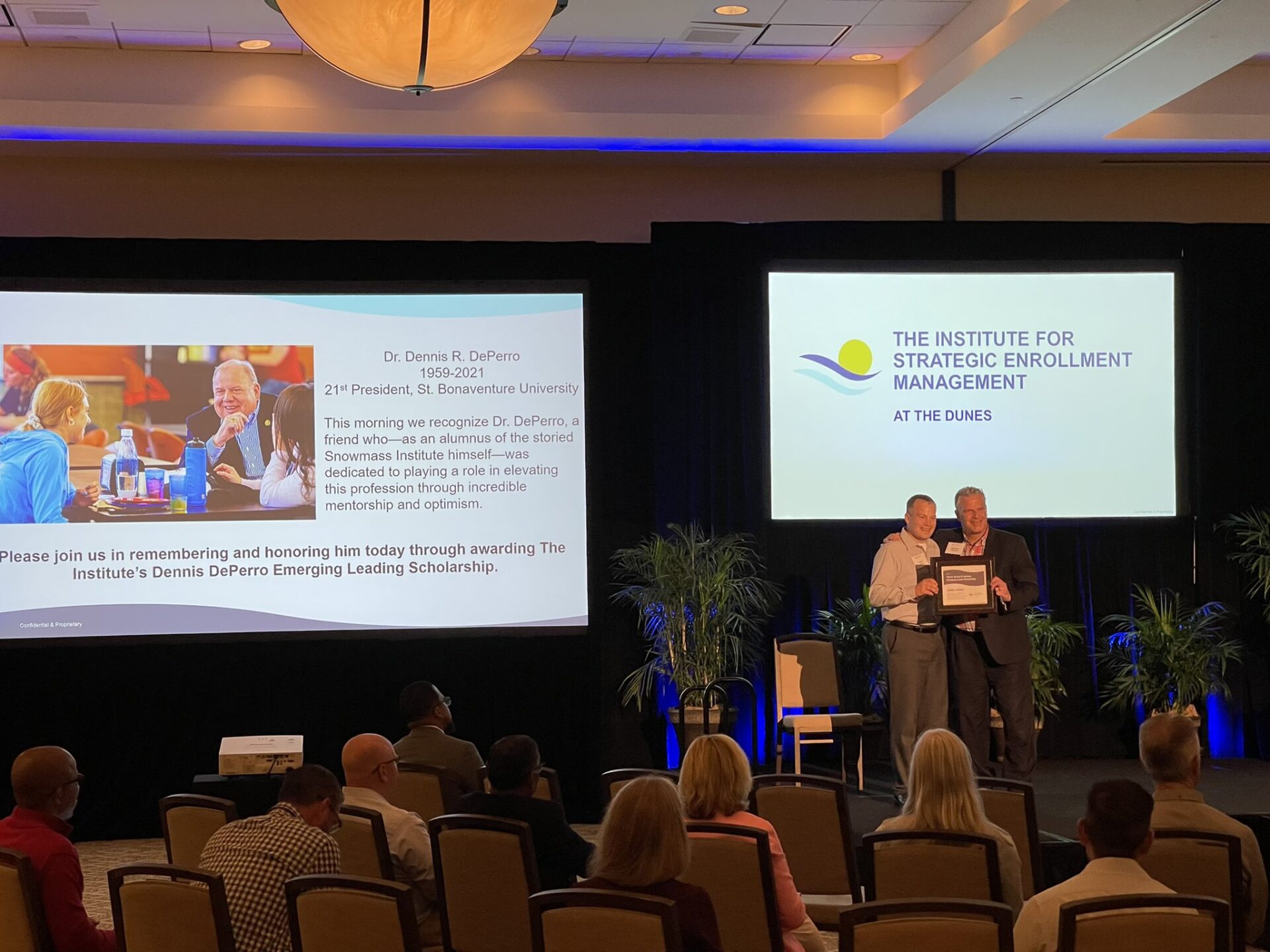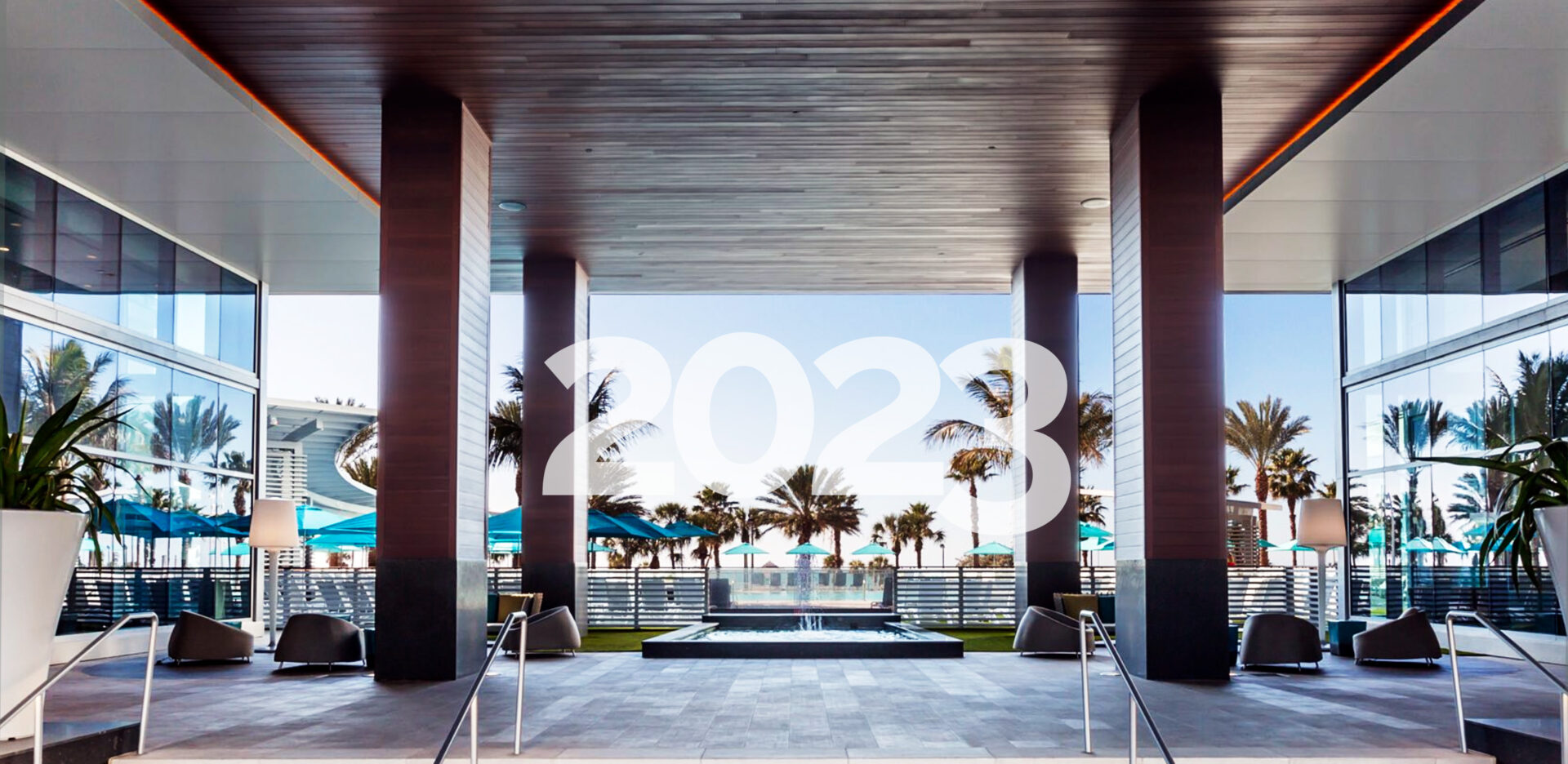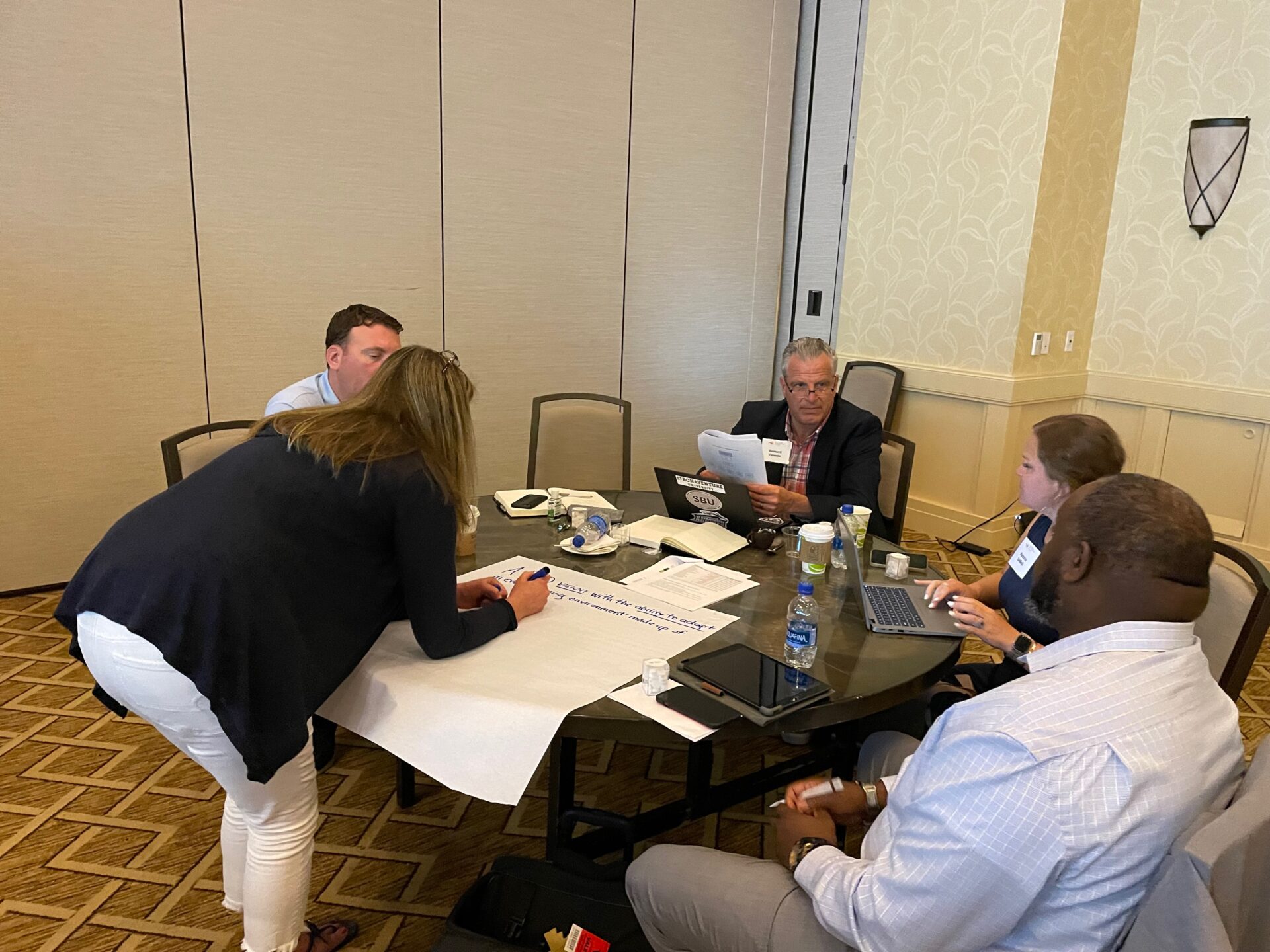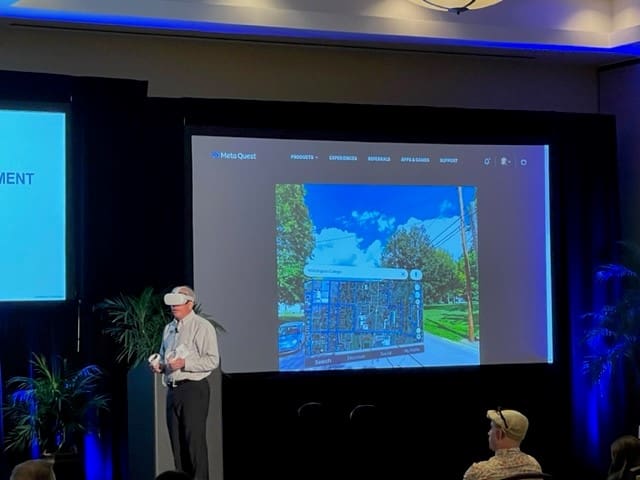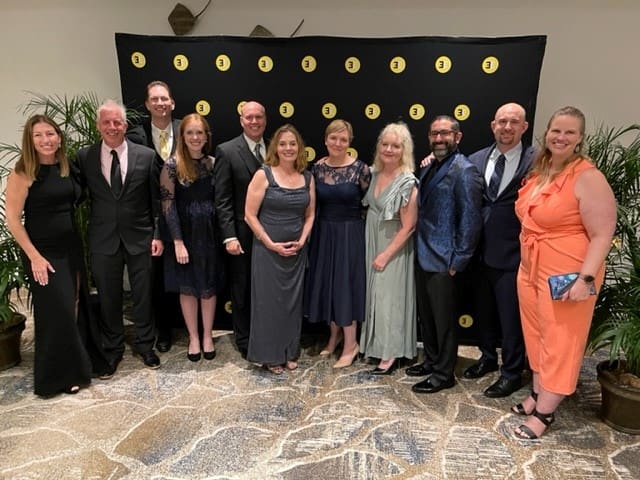 World-Class Leaders. A World-Class Venue.
There's no better setting to gain fresh perspective.
The Institute at the Beach 2023 is at the Wyndham Grand Clearwater Beach
From the spacious sundeck along the sparkling outdoor pool to the third-floor fitness center overlooking the beach and Gulf to soothing treatments at the Pallavi Spa, it checks the boxes for the "decompression" portion of the Institute.
Whether you're here for "me" time or opt to bring the family, you'll find plenty to do at the resort and in the surrounding area.
Special institute rates will be available for attendees.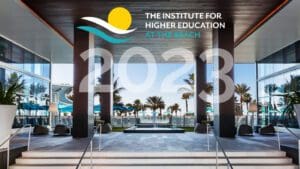 The IHE Room Block at the Wyndham Grand in Clearwater, Florida, is no longer available. If you are still in need of a hotel room, use the link provided or call Room Reservations: 727-281-9500  to book directly with the Wyndham Grand Clearwater Beach Florida 
*Event Registrations are Non-Refundable