Two-thirds of higher ed leaders consider social media key to strategic planning and fulfilling their institutional mission, and they are 10% more likely to use social media than Fortune 500 executives.
3E's solutions ensure they are using social media effectively.
More than half of U.S. college presidents tweet or post on social channels. Do you? Do you do it well?
It's simple: your online presence can produce better results for your institution. Are you having the impact you intend—and need?
Find out with our free cursory review.
3E President's Online Presence and Reputation Audit
3E brings together a team of digital, social, and communication experts to advise you in building a modern, high-impact online presence.
As part of the audit, 3E will: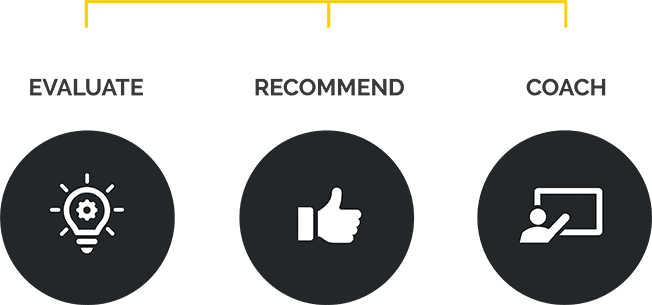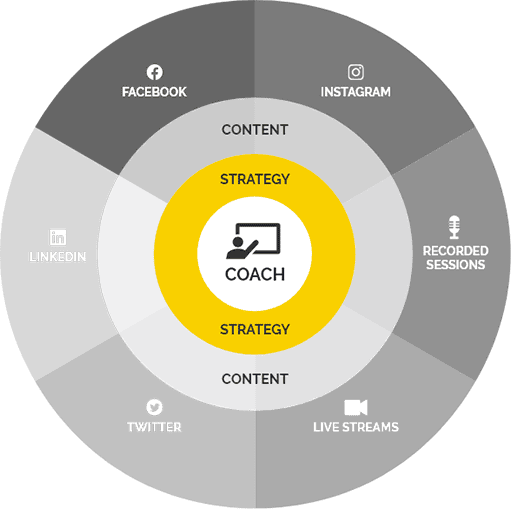 3E Enhancing the President's Online Presence
Communicate more, manage less.
You understand the importance of a stellar presence in impacting your goals—it just takes more time and coordination than you can squeeze into your busy schedule. We get it—and we can help. This is full-service support in building and maintaining your presence.
A sampling of what 3E can provide for the semester or academic year: