Your Strategic Digital & Social Media Plan
A critical pathway to reach and connect with prospective students
To meet your enrollment objectives, your digital and social presence is core to your marketing plan.
3E will help you build and execute the digital and social media strategy that meets your goals.
Today, how you use digital and social means all the difference in your success.
It needs to be integral, not incidental. Strategic, not supplemental. An efficiently coordinated plan connected to your strategic goals will help you achieve enrollment results.
3E Social Media Management
From advising to managing a crisis, we take this off your plate.
Is this "one more thing" on the long list of things you're trying to accomplish with stretched resources? Are you seeking to decipher it all—and whether it's paying off in what really matters: your enrollment objectives? We'll help you figure it out and provide whatever level of support you need to meet your goals.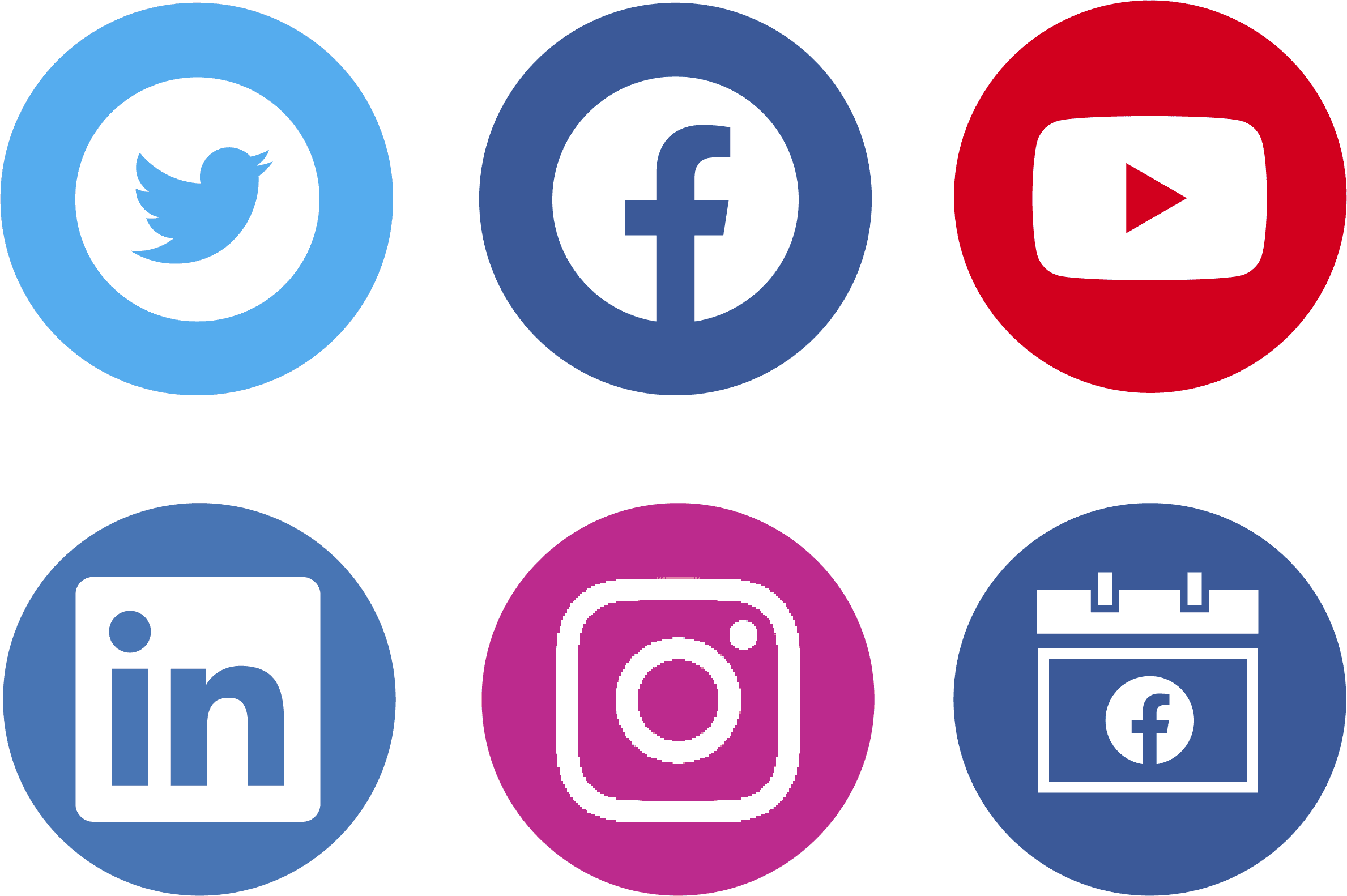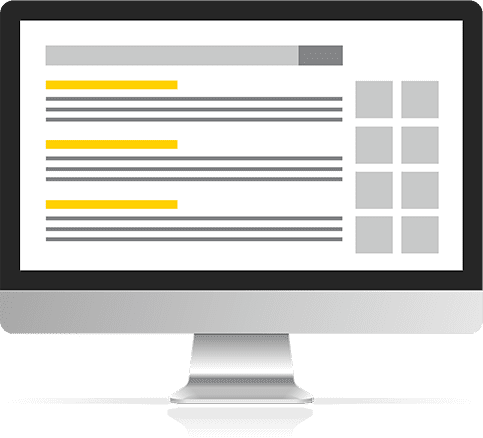 3E SERP Analysis & Recommendations
Your Digital Welcome Center.
Google your institution. The first page that comes up? That's your Search Engine Results Page (SERP), aka your Digital Welcome Center. What do you think of what you see? A lot of prospective students are taking that same step—and we can work with you to facilitate the best possible experience from that page. 3E will:
Learn in a day what could take you a year.
With its pace of growth and change, digital and social marketing is complex enough. Add to that the fact that many departments on campus have a digital presence, and rallying your institutional voice around enrolling a class becomes that much more complicated.
The 3E Digital Lab is designed to help you streamline your message, consolidate your marketing resources, uncomplicate your efforts, and achieve enrollment success.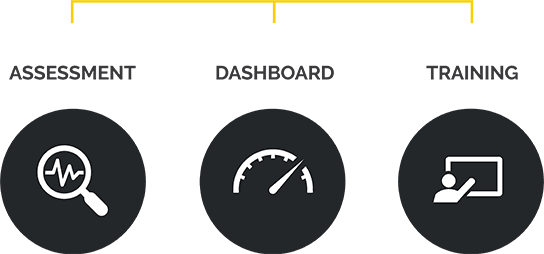 See the Power of 3E Digital Strategy & Social Media Services
Learn more about how to compete in digital and get your story to key prospects.